Tucson Access Control Systems
Providing security for your business 24/7/365.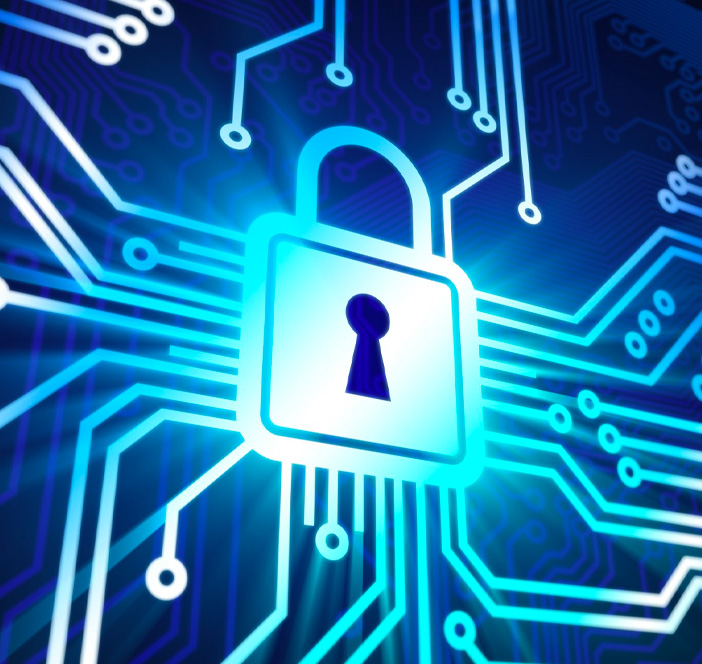 Business Access Control and Security
Maxxess Systems
Maxxess is a U.S.-based, privately held, global corporation specializing in security management solutions and innovative technologies that are effectively transforming the way businesses approach and implement security.
Leading organizations worldwide, from healthcare to hospitality and transportation to telecommunications, choose Maxxess for our expertise in access control and database integration, plus our ongoing commitment to further advancing open architecture security management software, development of leading-edge new technologies, unmatched customer care and service, and fair, transparent pricing structures.
Learn more about Maxxess Systems
Paxton Access Systems
Choosing an access control system is an important financial decision for most companies. The cost is of course important, but the system also needs to match your requirements and be completely reliable.
Implementing an access control system can feel like a big change in company practice. The system should give the benefit of additional security without requiring time-consuming administration. Paxton Access systems are intuitive and straightforward to administer. The increased security is a benefit to all, rather than a benefit for some and a headache for those who have to administer it.
Key benefits of Paxton Access Systems:
Reliable, high quality systems:

We are confident of our quality and back our components with a 5-year warranty.

Systems that are incredibly easy to use:

Minimal training required for administrators.

Systems that are designed to grow with your needs:

You can add doors as and when needed.
Learn more about Paxton Access Systems
Keri Systems
Keri provides systems from single door to Enterprise-class and all types in between. With 20 years of history and a group of dedicated employees with many more years of industry experience, a product line that has integration with badging, video, telephone entry, and biometrics, and a system architecture that is built for today's and tomorrow's security and IT environments, Keri provides cost-effective, sophisticated systems for all types of customers. Just a few of the reasons to choose Keri for your project include:
Cost
Keri typically costs significantly less per door than other popular proximity-based systems.
Fit
Keri meets the requirements of 90% of all access control projects.
Simplicity
Easy to learn, configure, bid, install, and operate.
Expandability
You can add features as needed and grow one or two doors at a time to match user requirements.
Reliability
Extremely durable hardware products with best-in-the-industry, unconditional 2-year warranties as well as no maintenance and a lifetime warranty on proximity reader technology.
Uniqueness
Innovative system architecture, sleek proximity readers and tags.
Have a question or have customer feedback? Send us an email. We respond to all customer feedback and look forward to hearing from you!
1325 N Wilmot Rd Floor 2, Suite 200
Tucson, AZ 85712